Wishing you a year full of happiness and adventures in 2014!

And, here are some highlights from our year.

Kristin and Joan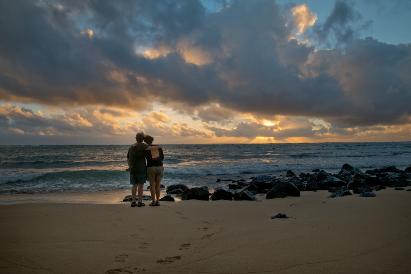 Last day in Hawaii watching the sun set.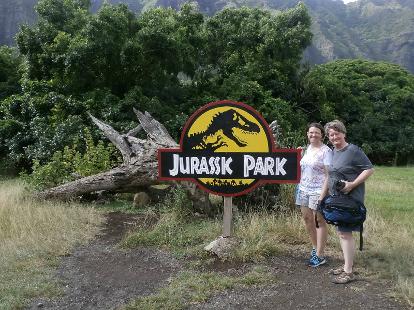 Oahu, Hawaii, where they filmed part of Jurassic Park.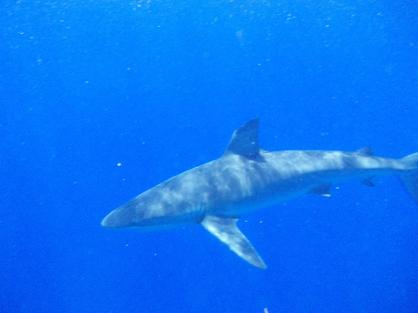 In a shark cage surrounded by 8 foot long Galapagos sharks
in Haleiwa, HI.
©2007-2014 Joan Wallner Photography.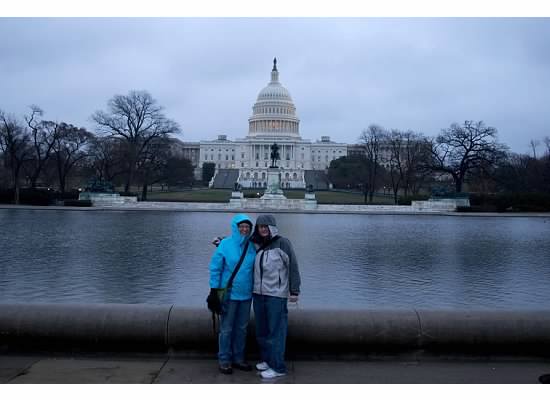 Washington DC in the rain (then snow)!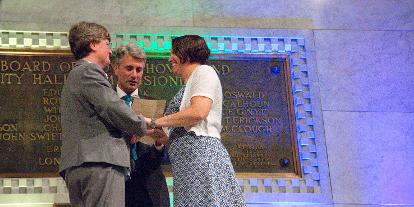 And, of course, getting married by Minneapolis Mayor R.T. Rybek. Yay!