Thanks for stopping by! We hope you enjoy the photos and travel tips you find here.
Photography: Poetry of Light Show at Sower Gallery
Honored to have five photos in the Sower Gallery Show from June 8 to August 24.
Join us at the opening night reception on Saturday, June 8, from 7 p.m. to 9 p.m., 145 Engler Blvd., Chaska, MN 55318. The evening will include hors d'oeuvres and wine.
Wallner photos included in the show are:
10% of all sales during this show will go to the World Wildlife Fun.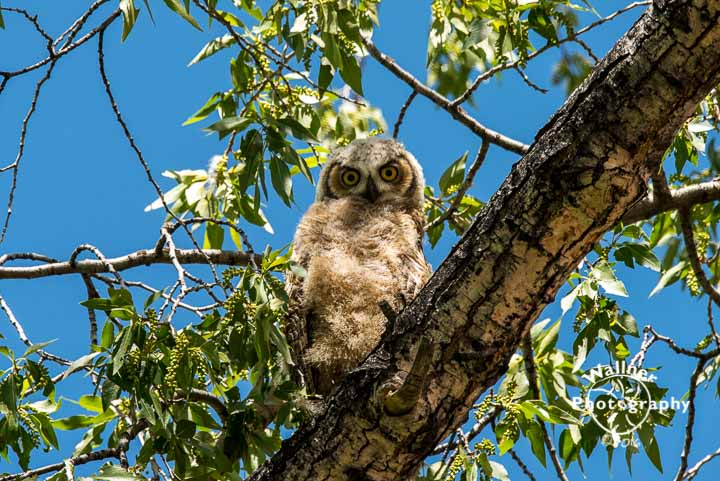 A Great Horned Owlet sitting in a tree in Mammoth Hot Springs, Yellowstone National Park.
©2016-2019 Joan Wallner Photography. All rights reserved.