Thanks for stopping by! We hope you enjoy the photos and travel tips you find here.
3 Photos Selected for 2019 Exhibit!
The competition for the 2019 Minnesota Landscape Arboretum Photographers' Society Juried Show included 165 photos submitted by a total of 21 photographers. Of the 25 photos selected for the show, I'm honored to share that 3 of my photos will be in the show. View the selected photos.
Upcoming Adventures
Each year, we travel across the country and share our photo and travel experiences here on Wallner Photography.
Upcoming adventure include: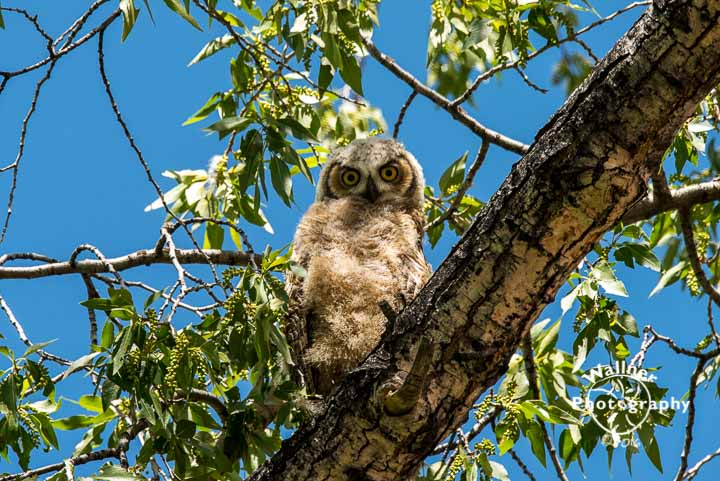 A Great Horned Owlet sitting in a tree in Mammoth Hot Springs, Yellowstone National Park.
©2016-2018 Joan Wallner Photography. All rights reserved.