We've been keeping our lodging selections a secret. Not any more!
Read our "Top Lodging Gems" blog series to discover a possible lodging gem here. Start reading the first blog of the series and experience something new!
MN Arboretum 2016 Juried Show - Jan. 8 to Apr. 3
"Macro/Close-Up Photography" - the 9th Juried Show - is in full swing at the Minnesota Landscape Arboretum from Jan. 8 to Apr. 3, 2016, outside the Restaurant Gallery, in the Oswald Visitor Center.
The show and sale features of works by members of the Arboretum Photographer's Society - nature images captured at the Arboretum and selected from 130-plus photos submitted by society members.
Visitors will view aspects of the Arboretum as seen by photographers, through their lens.
All images on display are available for purchase in the gift shop.
Wallner Photography has two photos in the exhibit: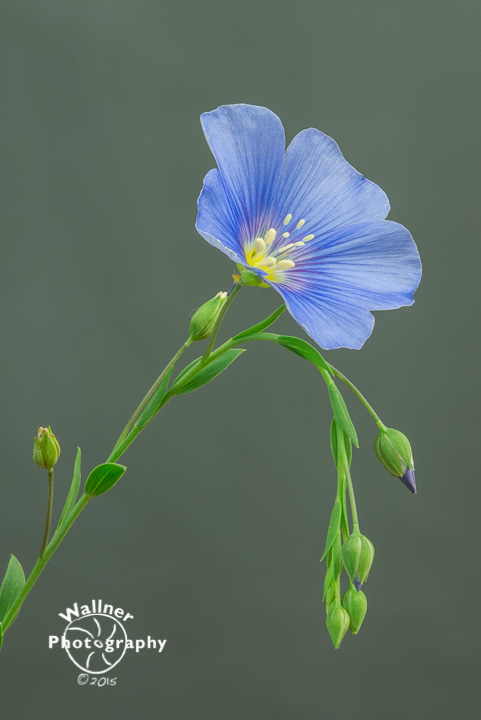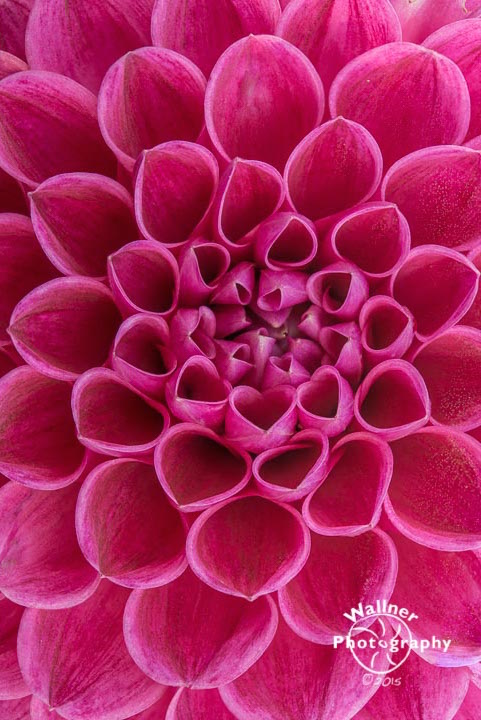 ©2016-2017 Joan Wallner Photography. All rights reserved.