Thanks for stopping by! We hope you enjoy the photos and travel tips you find here.
Upcoming 2016-2017 Adventures
Each year, we travel across the country and share our photo and travel experiences here on Wallner Photography.
This year's adventures include a few places we visited before as well as once-in-a-lifetime trips:
Churchill, Canada - Tundra Buggy adventure to photograph Polar Bears!
Costa Rica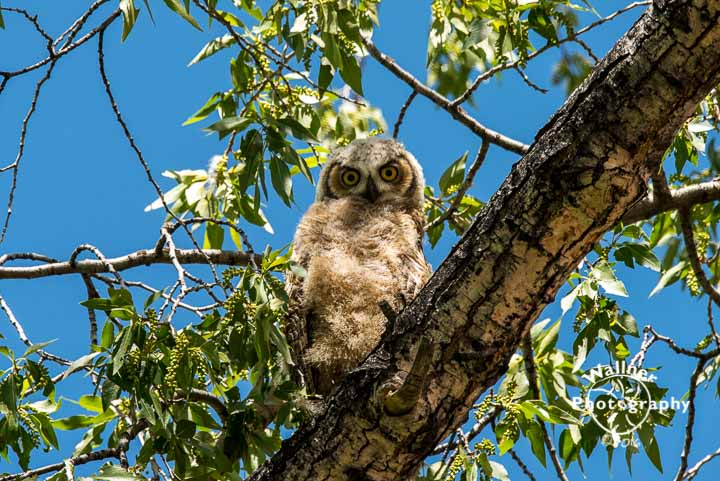 A Great Horned Owlet sitting in a tree in Mammoth Hot Springs, Yellowstone National Park.
©2016-2017 Joan Wallner Photography. All rights reserved.