Winter Wonderland, Alaska, 2015.

I am an award-winning photographer who has been photographing people, wildlife and landscapes for more than 20 years. Most of my photography has been for various publications and companies. In between assignments, I photograph wildlife and landscapes for my own projects. Increasingly, I am traveling to locations to photograph specific animals to add to my portfolio. read more
Be sure to sign up for my email notifications here.
New - Winter Alaska Photos!

I'm in the process of adding photos from my winter excursion to Fairbanks Alaska in mid-January.

Winter landscape photos, dog sledding, reindeer, and of course, Northern Lights!! Check back often or follow me on Facebook where I also post new photos.
If you don't see a photo you're looking for, send me an email at joan@wallnerphotography.com.

Two Photos in Arboretum Exhibit
The 2015 Minnesota Arboretum Photographer's Society Juried Exhibit is underway. Below are two photos of mine that were selected for the exhibit.

If you are local stop on by to check out the exhibit located in the Oswald Visitor Center, just outside the restaurant.

Exhibit photos and cards are for sale in the gift shop.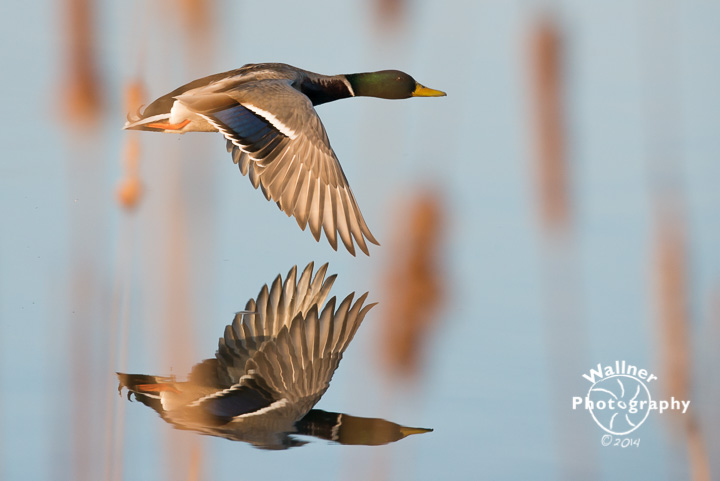 "Skimming the Pond through Cattails" (above)
"Blackbird Melody" (below)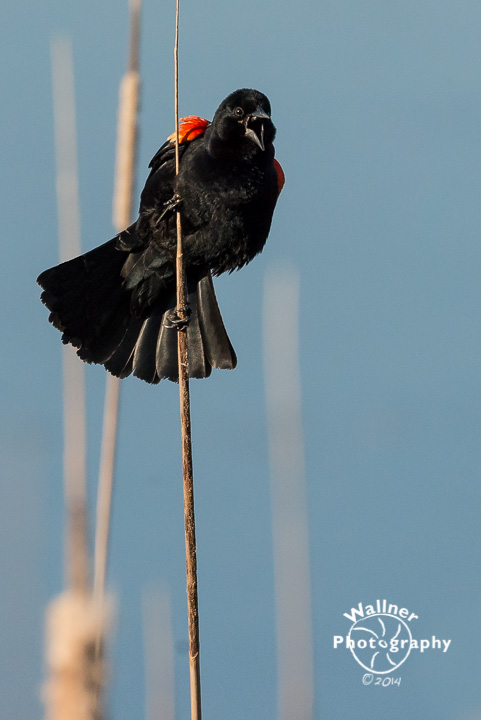 Search/Keywords: Joan Wallner Photography, award-winning photographer, wildlife, landscapes, photo shoots. ©2007-2015 Joan Wallner Photography.